We've got the perfect Recruitment Process Outsourcing (RPO) services to help you find perfect candidates.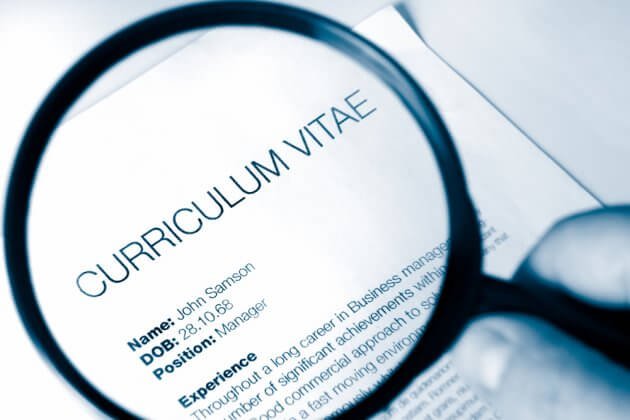 Helpers Resourcer's team provides complete resume sourcing and screening solutions to our clients. We source through thousands of curriculum vitea's from online job boards to find the candidate right for you. Using search engines, online communities and groups, we make full use of the age of technology for our clients. That isn't where it stops though.
We offer dedicated recruiters in a Pre-Qualification program where they will perform the Sourcing, Contacting, Phone screening and will send Questionnaires to the candidates.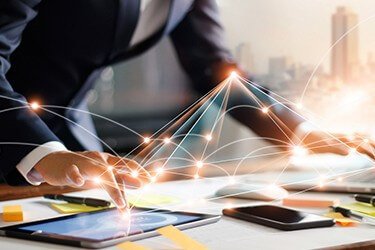 Our Expert Resourcers reliable for growing your Business by finding authentic Leads and web research. We provide assistance and support services to a business or to an individual.
CV Formatting
or re-writing
We will convert a resume from your existing resume and let us manage the CV formatting process to help you save time. We can be done format CVs according to your demands.
And CV Re-Writing will create a resume from scratch or rewrite your existing resume to optimize it for hiring managers and applicant tracking systems. See before and after. Our resume writing and formatting services come with a 100% satisfaction guarantee.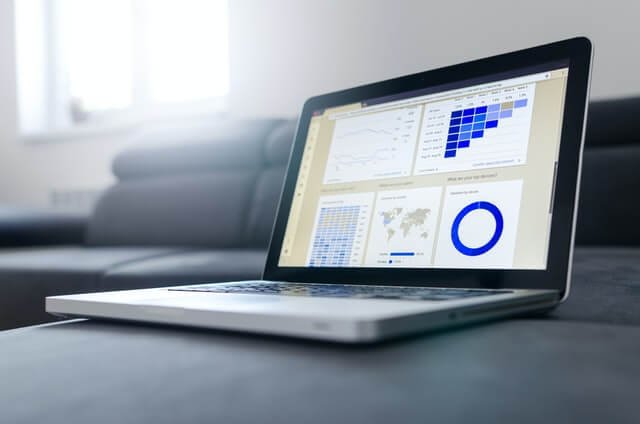 Data management skills are in high demand by potential employers since they allow a candidate to use available data to support a company's overall objectives. Even if you aren't applying for a database management role directly, being able to show even some data management skills on your cover letter and resume can position you as a highly competitive candidate for job openings. Learning about different kinds of data management skills can help you identify areas where you need to grow and improve.
A Data Entry role involves entering data from various sources into the company computer system for processing and management. A candidate working in data entry will need to efficiently manage a large amount of sensitive or confidential information.
paid TRIAL EXPERIENCE QUALITY
Helpers Ressourcer Provides A No-Obligation CV Search Paid Trial at £20
For One Vacancy.
we provide quality and best services to our clients in very suitable cost.